"Nineteen Hundred and Nineteen" is Hamilton Gallery's Invited Artists Exhibition for 2019. The exhibition features work by 129 artists and is themed around the eponymous W B Yeats poem, in the context of Ireland's Decade of Commemoration .
This is the eighth of 10 Blog posts cataloging the work of the exhibition alongside notes from the participating artists.
These posts are made in September 2019 to coincide with the showing of the exhibition at Ireland's US Consulate Offices, Park Avenue New York.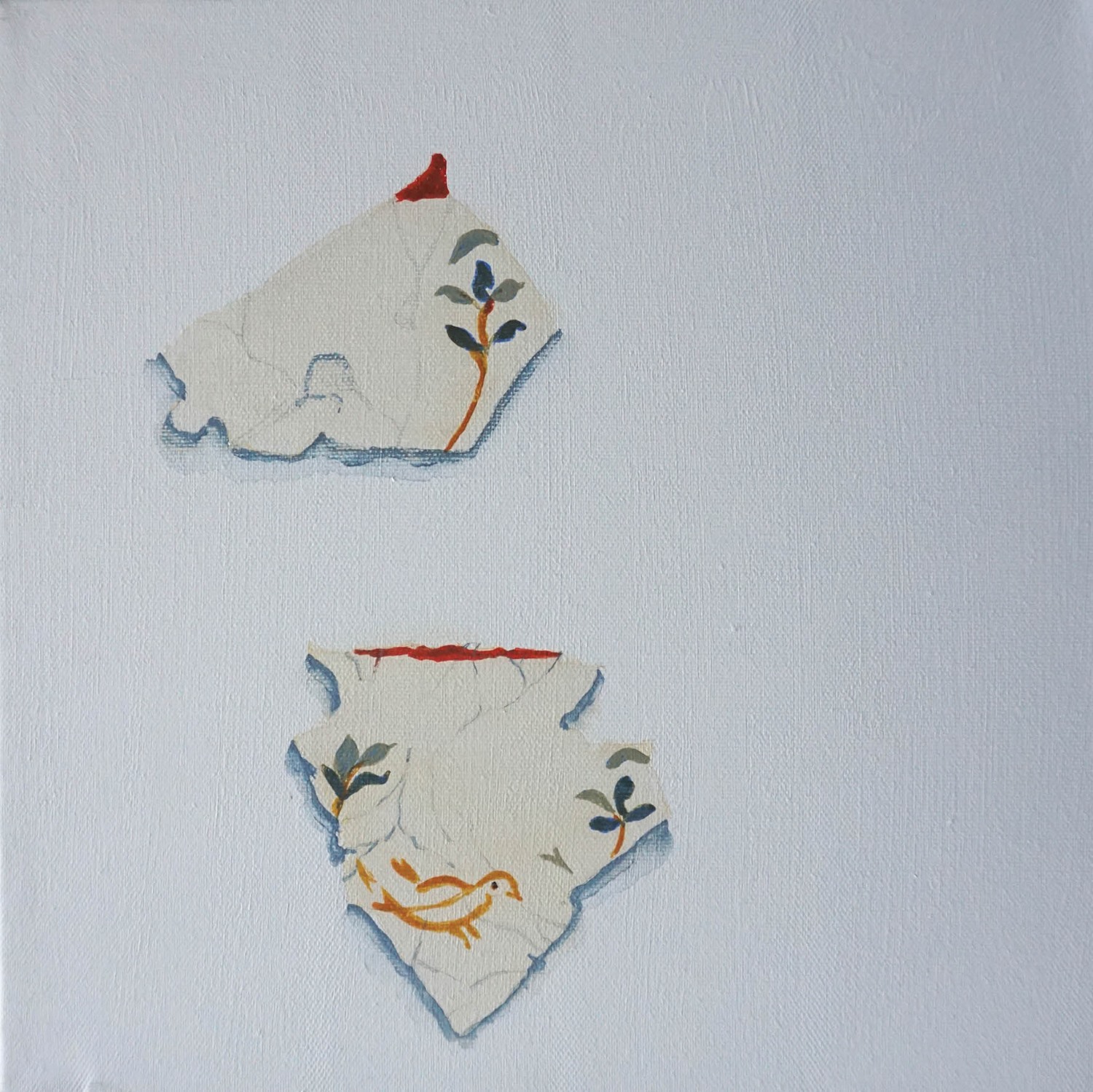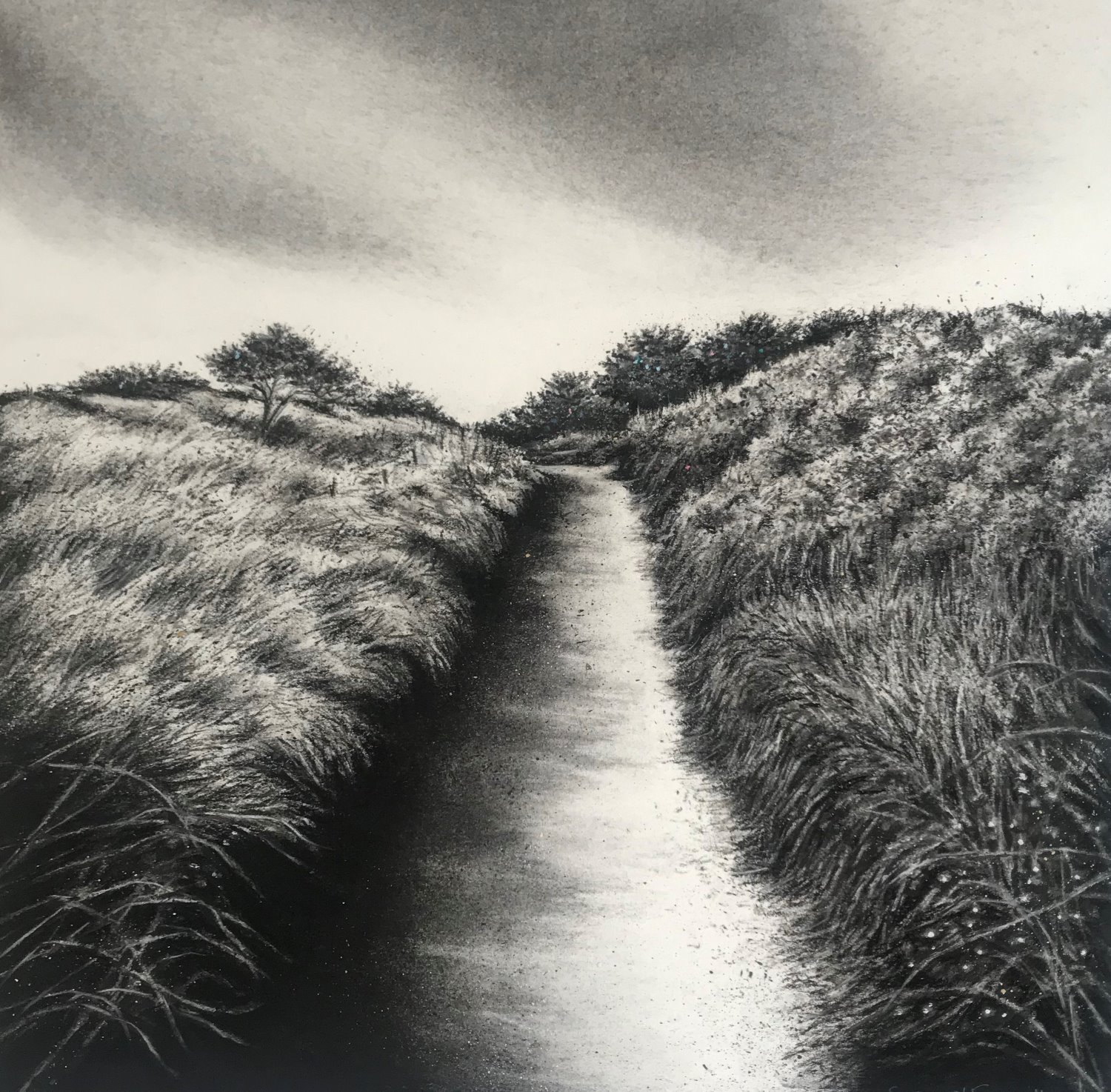 Come let us mock at the great
That had such burdens on the mind
And toiled so hard and late
To leave some monument behind,
Nor thought of the leveling wind.
Come let us mock at the wise;
With all those calendars whereon
They fixed old aching eyes,
They never saw how seasons run,
And now but gape at the sun.
…. from Nineteen Hundred and Nineteen by W B Yeats