"Nineteen Hundred and Nineteen" is Hamilton Gallery's Invited Artists Exhibition for 2019. The exhibition features work by 129 artists and is themed around the eponymous W B Yeats poem, in the contest of Ireland's Decade of Commemoration .
This is the first of 10 Blog posts cataloging the work of the exhibition alongside notes from the participating artists.
These posts are made in September 2019 to coincide with the showing of the exhibition at Ireland's US Consulate Offices, Park Avenue New York.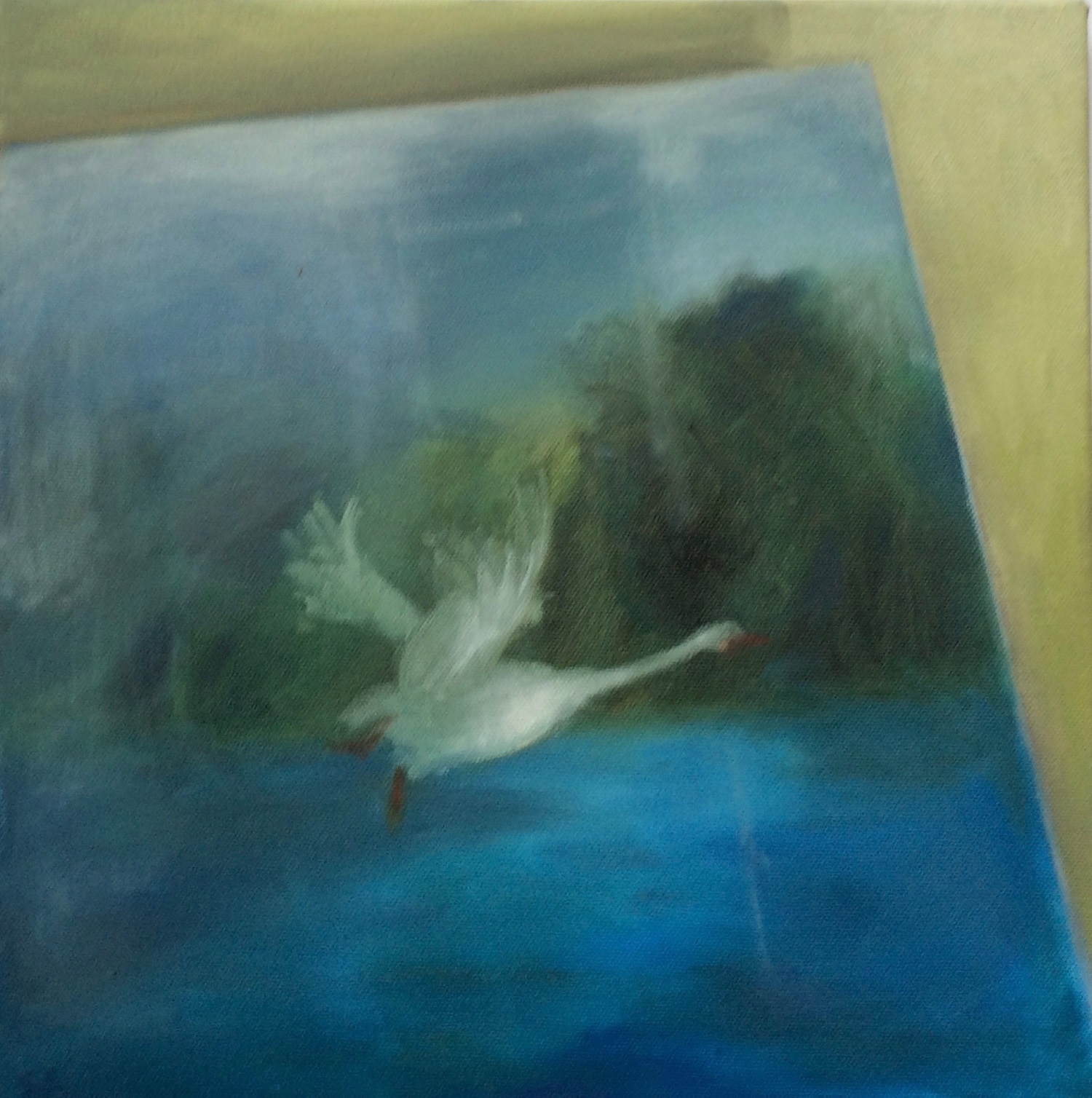 … Many ingenious lovely things are gone
That seemed sheer miracle to the multitude,
Protected from the circle of the moon
That pitches common things about. There stood
Amid the ornamental bronze and stone
An ancient image made of olive wood --
And gone are Phidias' famous ivories
And all the golden grasshoppers and bees.
…. from Ninteen Hundred and Nineteen by W B Yeats
We too had many pretty toys when young:
A law indifferent to blame or praise,
To bribe or threat; habits that made old wrong
Melt down, as it were wax in the sun's rays;
Public opinion ripening for so long
We thought it would outlive all future days.
O what fine thought we had because we thought
That the worst rogues and rascals had died out.
…. from Ninteen Hundred and Nineteen by W B Yeats