"Nineteen Hundred and Nineteen" is Hamilton Gallery's Invited Artists Exhibition for 2019. The exhibition features work by 129 artists and is themed around the eponymous W B Yeats poem, in the context of Ireland's Decade of Commemoration .
This is the second of 10 Blog posts cataloging the work of the exhibition alongside notes from the participating artists.
These posts are made in September 2019 to coincide with the showing of the exhibition at Ireland's US Consulate Offices, Park Avenue New York.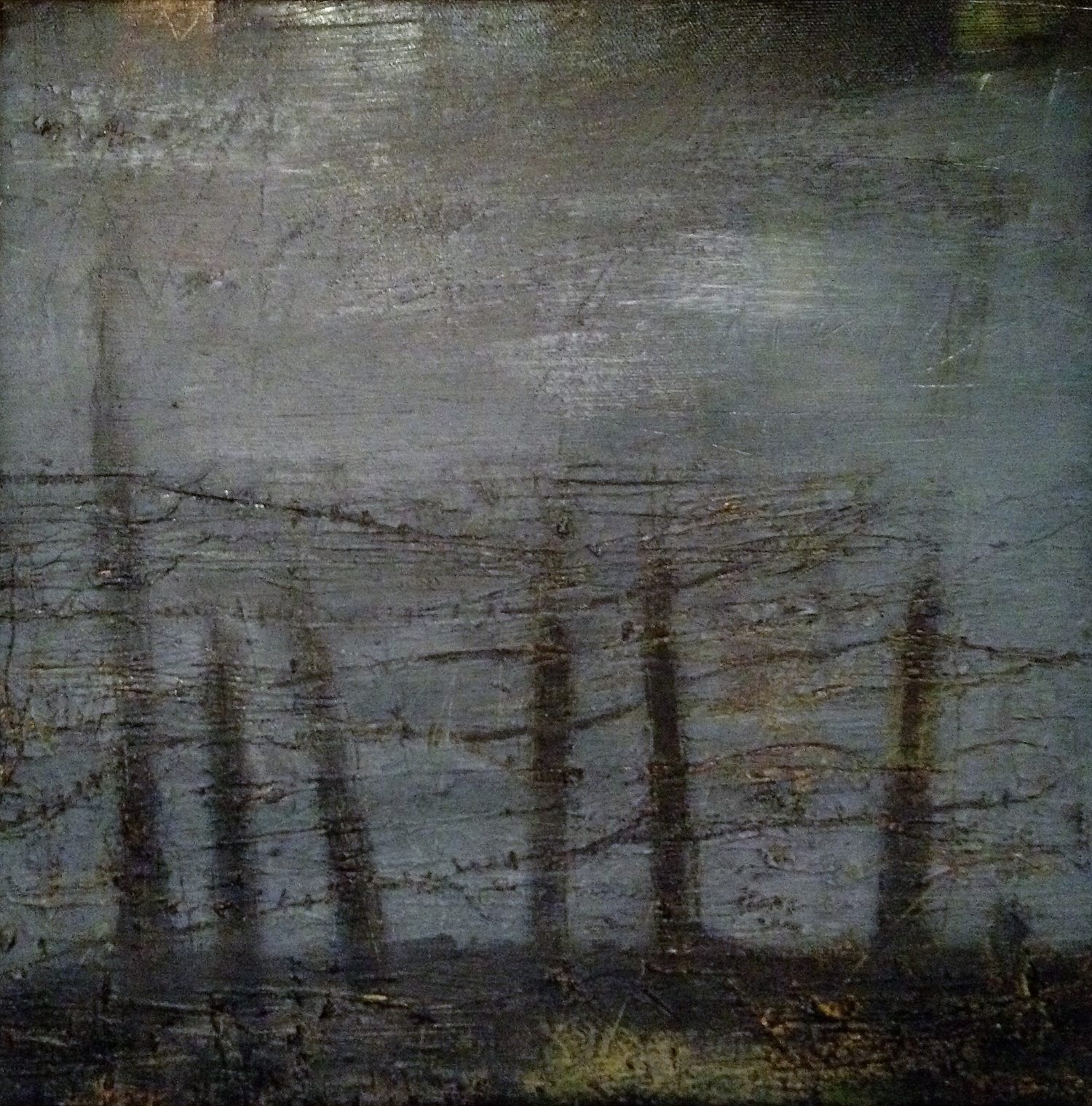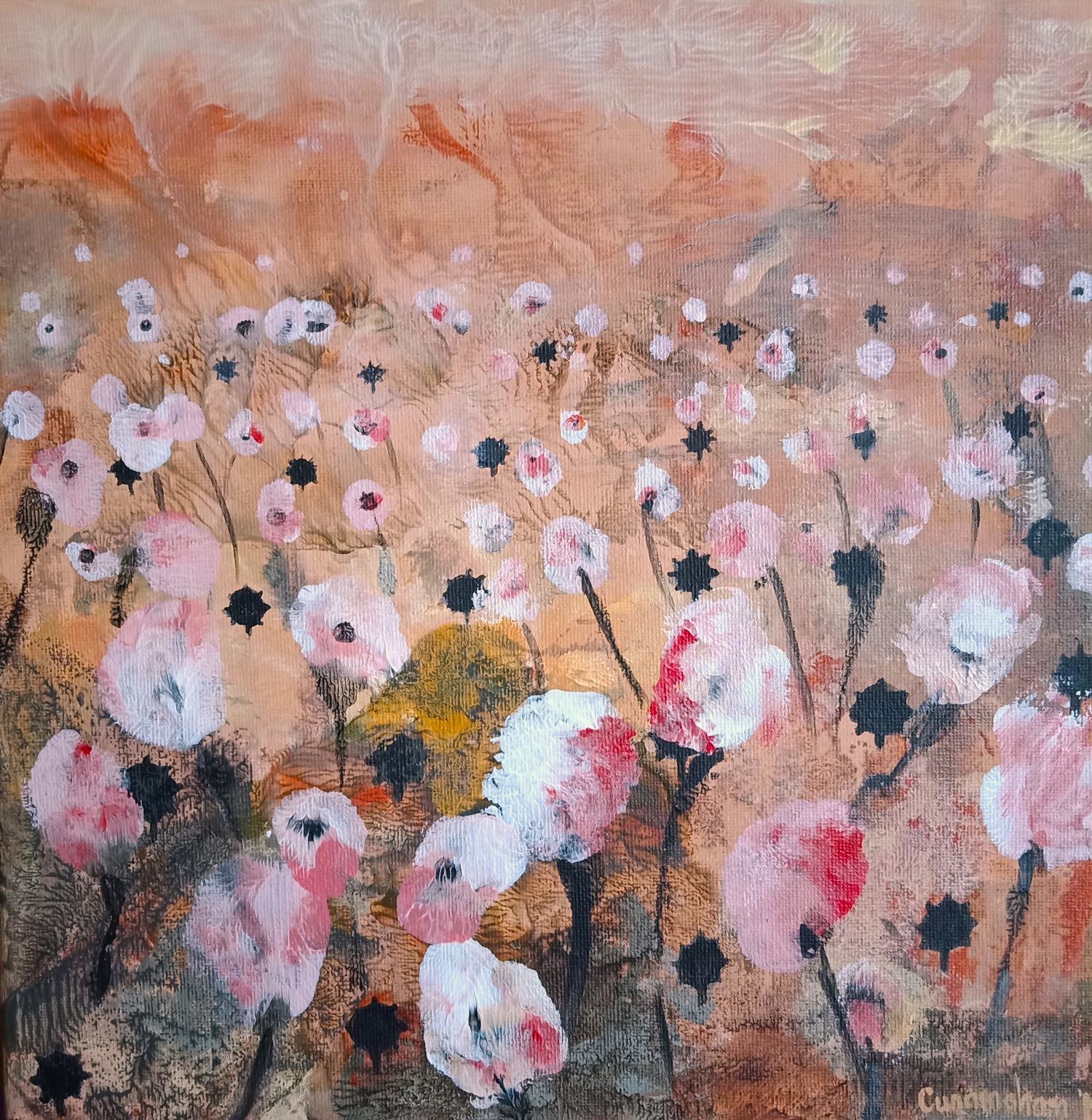 All teeth were drawn, all ancient tricks unlearned,
And a great army but a showy thing;
What matter that no cannon had been turned
Into a ploughshare! Parliament and king
Thought that unless a little powder burned
The trumpeters might burst with trumpeting
And yet it lack all glory; and perchance
The guardsmen's drowsy chargers would not prance.
…. from Nineteen Hundred and Nineteen by W B Yeats
Now days are dragon-ridden, the nightmare
Rides upon sleep: a drunken soldiery
Can leave the mother, murdered at her door,
To crawl in her own blood, and go scot-free;
The night can sweat with terror as before
We pieced our thoughts into philosophy,
And planned to bring the world under a rule,
Who are but weasels fighting in a hole..
…. from Nineteen Hundred and Nineteen by W B Yeats